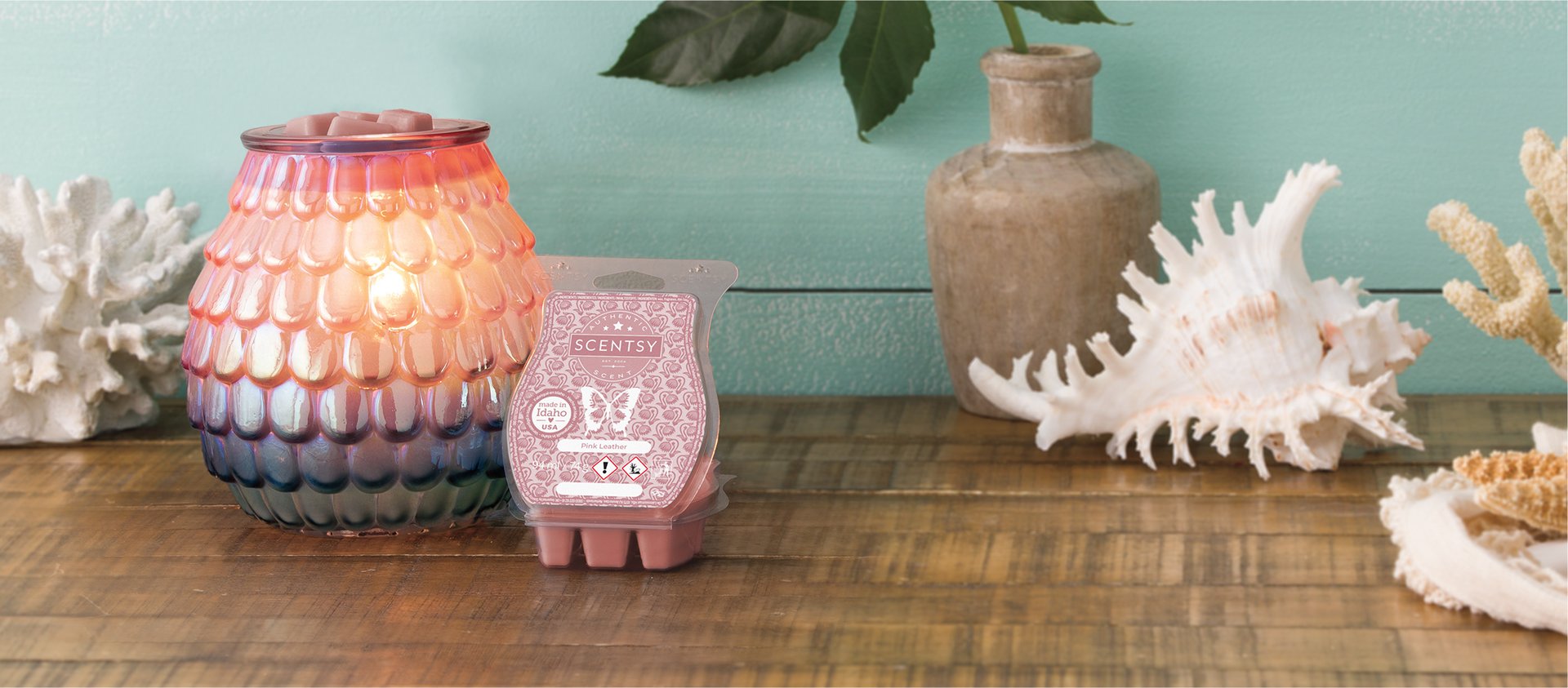 Would you like to get free samples or get a review basket?
Select your option below and fill in the form. We will get in touch with you soon after!
Fill in the form and we will send you free samples! It's that simple!
Want to try our products for free? Here's how you can: request a review basket, try the products for a week FOR FREE and in return, leave an honest review on our website and social website! Available to Luxembourg and surrounding areas only.