European Football
Pick your club to shop officially licensed Scentsy football products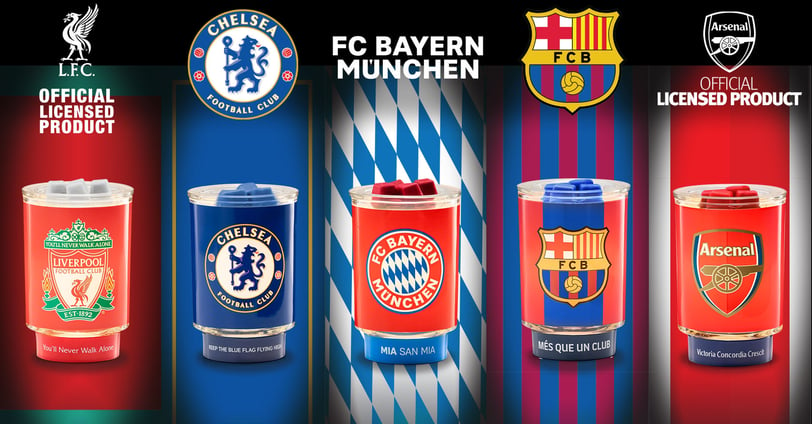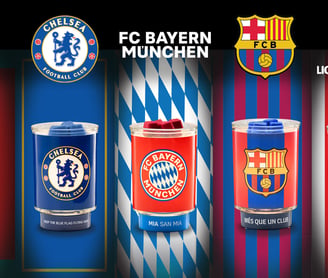 Even more ways to score
Licensed football club Scentsy Bars are eligible to be added to licensed Bundle & Saves — perfect for any fan looking to stock up on their favourite club's fragrance! Note: Licensed football club Scentsy Warmers cannot be purchased in Bundle & Save.
Why not call this the football collection?
Scentsy has independent licensing agreements with each football club listed above, and for that reason, these European football products cannot be shopped on a shared collection page. When these products become available on your PWS, there will be a generic football landing page accessible through the Collections section. From this page, customers can choose which club they'd like to shop.
When promoting these products, please refrain from using the term "football collection." Instead, highlight that Scentsy has officially licensed products from five legendary European football clubs or choose a specific club to highlight, sharing links directly to their page on your PWS.